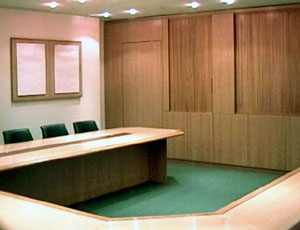 We will listen to your requirements, in order to understand your needs fully. Then, we will come up with a unique solution, specifically for you, but drawing on our years of experience. You can be sure of personal attention, well considered design and quality craftmanship.

As a corporate client, corporate works is a good introduction to what we can offer.

Private clients may be more interested to visit, in the home.